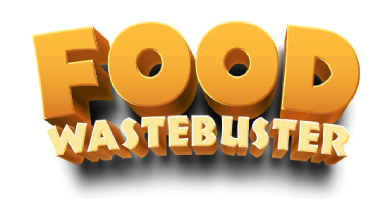 JUNIOR WASTEBUSTERS
We waste so much food!
How do we stop people from wasting food?
We need a food waste superhero to help!
Create a poster with a brand new food waste superhero and a message to remind people not to waste food.
Grownups Guide
Children create their own food waste superhero posters to remind everyone not to waste food.
Don't forget! Take a photo of the poster and upload it to enter the Competition Activities prize draw.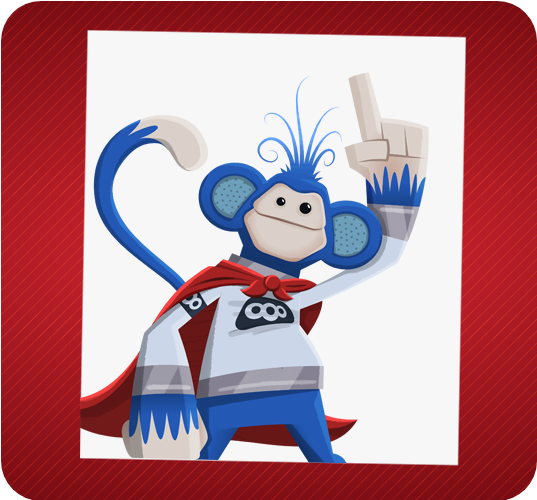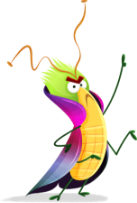 What will your food waste superhero have to say about waste crimes in your kitchen?