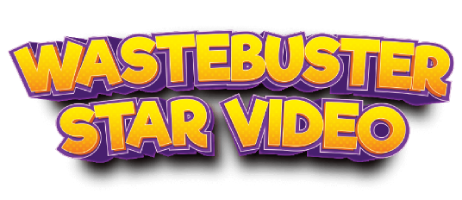 SENIOR WASTEBUSTER CADETS
3-2-1….ACTION! Are you ready Wastebuster film-makers? It's time for your family to be the stars of the show!
This challenge is to make a video showing how you and your family are going to 'recycle it right' at home.
For example, perhaps everybody can say what they are going to do to recycle right? Or your family could act out their action plan. Or you could film a 'day in the life of recycling at home' showing everything you all recycle that day. Perhaps you could make a Family Fortunes style show: let everybody see the Wastebuster Recycling Checklist, then divide your family into two groups and see who can remember the most items.
Whatever you choose to do, it's time for LIGHTS – CAMERA – ACTION!
Downloadable PDF's For this activity:
–RecyclingChecklist.pdf (49kb)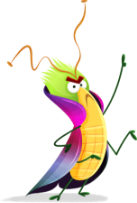 Do you find it tricky to remember what you can recycle at home?