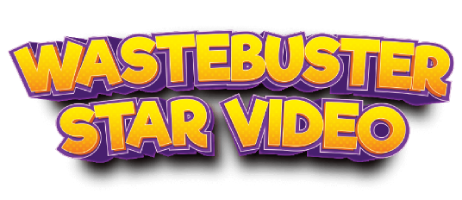 SENIOR WASTEBUSTERS
3-2-1….ACTION! Are you ready Wastebuster filmmakers? It's time for your family to be the stars of the show!
Lots of things don't get recycled because people don't know that they can be!
What does your family recycle, and how?
Make a video showing how you and your family recycle at home.
Grownups Guide
Children create a video showing how their family recycles.
They might need some ideas to get started:
– It could be that everybody says what they are going to do to recycle
– Act out an action plan
– Make a 'day in the life of recycling at home' showing everything you all recycle that day.
– Or a Family Fortunes style show,  letting everybody see the Wastebuster Recycling Checklist before dividing into two groups and seeing who can remember the most items.
Don't forget! Upload your video to YouTube and add the link to enter the Competition Activities prize draw.
Downloadable PDF's For this activity:
- RecyclingChecklist.pdf (49kb)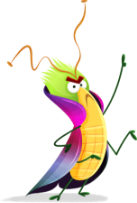 Do you find it tricky to remember what you can recycle at home?