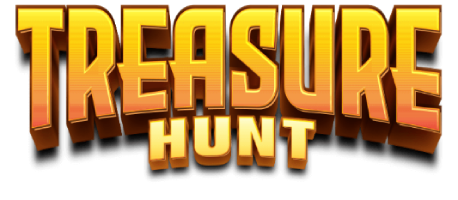 ALL WASTEBUSTER CADETS
Ahoy me hearties! I spy treasure!… Recyclable treasure! It's time to make a treasure map with a difference. You see all the treasure is in your house! Treasure that can be recycled into brilliant and useful new things!
So, download the Recycling Check List to see what recyclable treasures you are looking for.
Next, you are going to make a treasure map of your house, by drawing an area for the kitchen, bathroom, bedroom and living room.
Draw a nice big treasure chest in each, with the name of the room written on the side.
Then when you find a recyclable treasure you can draw it in the treasure chest of the room it was in!
You can take a look at the example Treasure Map to see how Captain Busta did his map and you can print off a blank treasure map to draw on, or you could make your own!
Crafty Pirate Tip! If you make your own treasure map, you can make it look real and old, by using crumpled scrap paper.
Then get a used tea bag (when it has gone cold) and rub it on the paper, to stain it brown
Carefully rip the edges off your map and roll it up when you are finished.
Tie it with some old string and give it to a parent or guardian, so they know where they can find the treasure!
Don't forget! Take a photo of your treasure map and upload it and you will earn your Treasure Hunt badge!
Before you start hunting, head over to the Pirate Crafts activity to get kitted out in some sensational pirate clobber! You should look the part, after all…!
Downloadable PDF's For this activity:

– Treasure Map.pdf (120kb)
– TreasureMapExample.pdf (152kb)
– RecyclingChecklist.pdf (49kb)