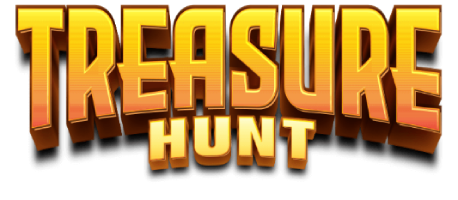 ALL WASTEBUSTERS
Ahoy me hearties! I spy treasure!… Recyclable treasure!
Lots of items don't get recycled as people don't know they can be! It's time to go on a treasure hunt around your home to find recyclable treasure.
1: Make a treasure map of the rooms in your house.
2: You can print off a blank treasure map to draw on or draw your own!
3: Then hunt around your house for recyclable treasure.
4: When you have found treasure (things that can get recycled), draw them on the map. You can see how Captain Busta did it here.
Grownups Guide
Children make a treasure map of their house by drawing an area for the kitchen, bathroom, bedroom and living room. When they find a recyclable treasure, they draw it on the map in the room where they found it.
Crafty Pirate Tip! If they make their own treasure map, they can make it look old by using crumpled scrap paper and rubbing it with cold used tea bags. They could also carefully rip the edges, roll it up and tie it with string to look even more authentic!
Don't forget! Take a photo of the treasure map and upload it to enter the Badge Mission Competition prize draw and earn the Treasure Hunt badge!
Downloadable PDF's For this activity:
- Treasure Map.pdf (120kb) - TreasureMapExample.pdf (152kb) - RecyclingChecklist.pdf (49kb)