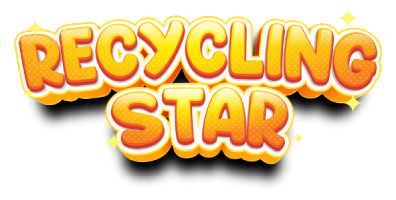 JUNIOR WASTEBUSTERS
It's time to get arty!
Lots of people don't know what they can recycle. Does your family know what can go in your recycling bin?
1: Create a poster to remind people what can be recycled in your area.
2: Give your poster a fantastic title such as 'Be a Recycling Star' or 'We can recycle these things at home', and be as creative as you can.
3: Use the Wastebuster Star quiz and the Recycling Checklist to help.
Grownups Guide
Children create a recycling poster to help everyone understand what can be recycled in their area. The Wastebuster Star quiz takes them through what can be recycled before the multiple-choice quiz.
Don't forget! Take a photo of the poster and upload it to enter the Competition Activities prize draw.
Downloadable PDF's For this activity:
- RecyclingChecklist.pdf (49kb)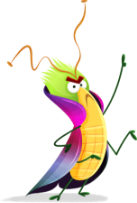 Do you find it tricky to remember what you can recycle at home?