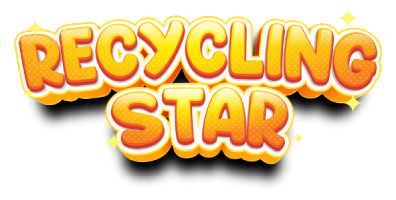 JUNIOR WASTEBUSTER CADETS
Wastebuster Cadets! Get arty and save the world from waste.
Write a list of all the things you can remember that can be recycled, from watching Mia's videos and using the Recycling Checklist. Then create a poster with a title such as 'Be a Recycling Star' or 'We can recycle these things at home'.
Be as creative as you can.
Take a photo of your poster and then upload it to enter the competition for the chance to win your very own personalised clapper board! Then, ask a parent/ guardian to display it where everybody in your family will see it, to remind them to recycle right!
Downloadable PDF's for this activity:
– RecyclingChecklist.pdf (49kb)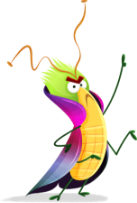 Do you find it tricky to remember what you can recycle at home?